Whether they produce a two-hour film, a short commercial or an image film, directors all have something in common:
They turn ideas into reality. This requires creativity and a sense of reality in equal measure. An idea can be as good as it is, but if it cannot be implemented, it is useless. A director can therefore be seen as a creative problem solver.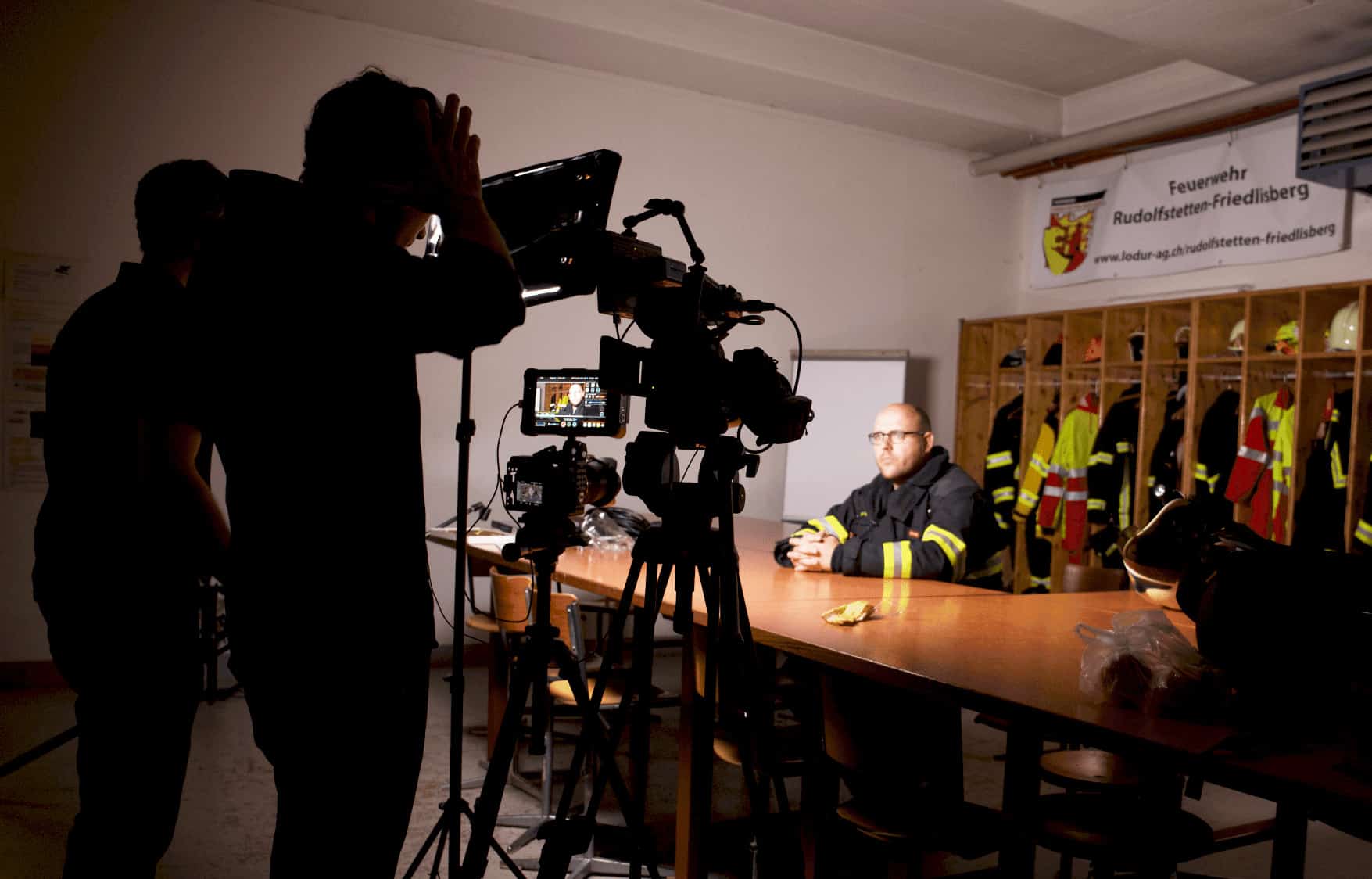 The job behind the scenes
A director is responsible for the clean and creative realisation of a film, from conception to shooting to post-production. It is also always an advantage if directors have a clue about everything. That does not mean they have to be camera professionals or top actors. But they should know the different crafts a bit in order to be able to lead the film team properly. The director of youstream, Rafael Gschwend, acquired this all-round knowledge at a film school in Vancouver and on various film projects. One of his current projects was the video on the Sovereign Money Initiative (Vollgeld-Initiative), which has reached one million clicks on YouTube. In an interview, we tried to coax a few secrets out of him.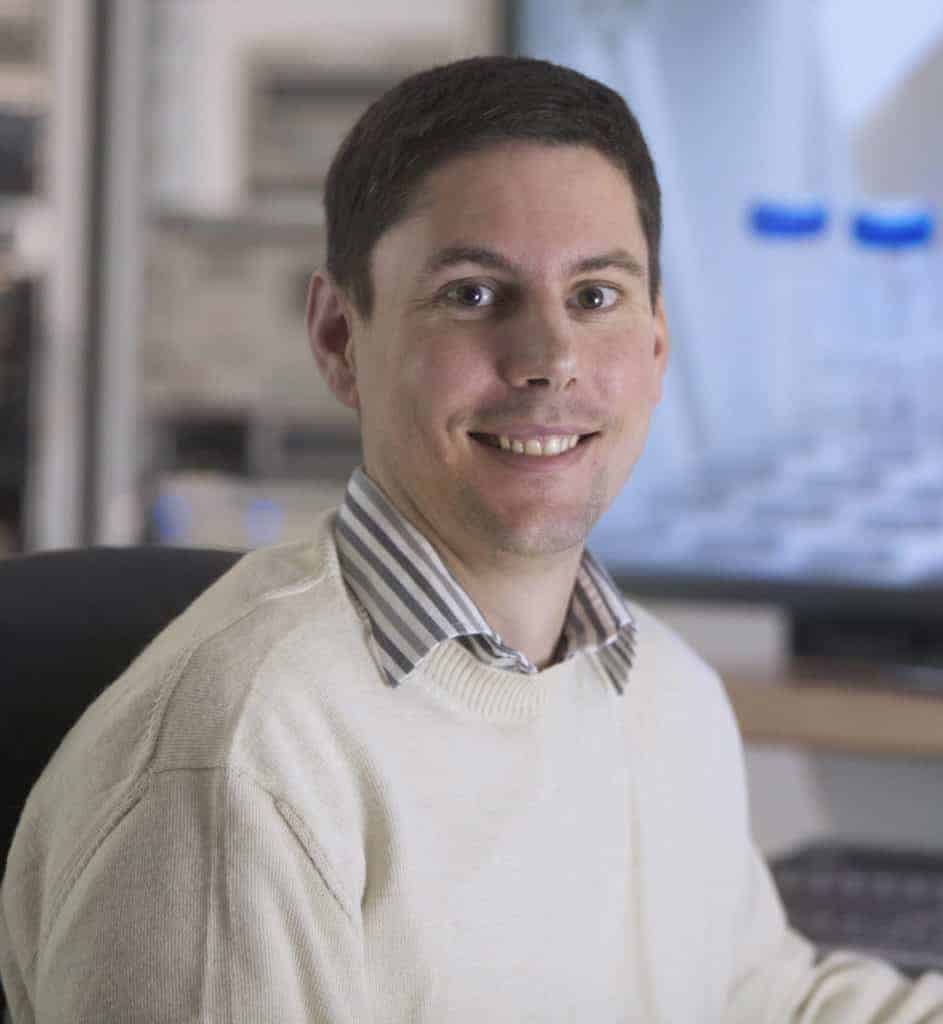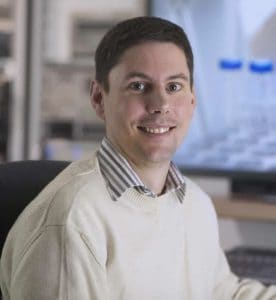 "The balance between giving freedom and giving instructions is crucial"
Rafael Gschwend is youstream's director and post-production specialist. He is responsible for making sure everything runs smoothly on set and that the desired goal is achieved. After his studies at the Vancouver Film School, he gained several years of experience in renowned film production companies. Now he enriches youstream and ensures record-breaking view counts with his work.
Rafael Gschwend, how does one actually become a director?
I chose the path of studying, where I learned the necessary knowledge in all the work steps that exist on set. Now I understand everything from cameras and lighting to video editing. A good director should have some idea of everything.
Have you also gained experience in front of the camera?
Yes, but I am not suited for that (laughs). I prefer to leave that task to the professionals. However, I have a lot of respect for actors. In the end, it is them who take the fall.
What are the three qualities a director must have?
It is very important to be able to work well in a team. You should also be able to communicate clearly. And always keep the goal in mind to be able to realise the vision.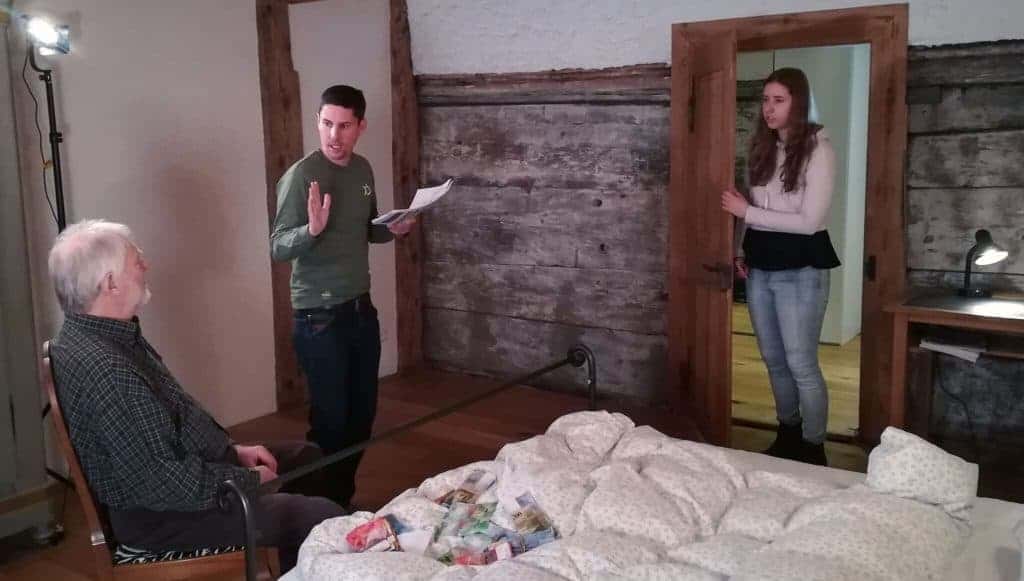 What is the best thing about your job?
As a director, you can work creatively and bring in your own ideas. Turning ideas into reality is simply fun. And of course it is also a great feeling every time you see a final product and the customer is satisfied.
What is the biggest challenge on a shoot?
You have an idea and certain visions in your head and then you have to realise them with a team. A big challenge is always to find the right balance between giving freedom and clear instructions. When I ask my team, which is great by the way, for suggestions, they usually come up with great and creative answers. However, this can then also overwhelm and go beyond the time frame.
You seem to have succeeded in doing this with your latest social media spot about the Sovereign Money Initiative. What was particularly important to you in this project?
In this project, a complex theory had to be conveyed as simply and crisply as possible. Everyone had to understand it.